THE WITTKIELHOF
THE MANOR HOUSE
The Wittkielhof is a typical anglian manor house, characteristic for the Angeln peninsula in the north of Schleswig-Holstein, which was built in the 19th century. century. The two farm buildings (stable and barn) are opposite each other, while the house/ manor house, which is often kept in bourgeois style, forms the back of the farm. A typical construction addition is the secondary manor. A former grain barn and a pigsty in the heart of Angeln, were renovated in 2003 with great attention to detail by owner and IT entrepreneur Heinrich Nissen in an individual venue for various events and has been extensively renovated in 2012. A so-called event barn, which is used for company events, classic car meetings and weddings. The reconstruction of the Asmus-Petersen-Scheune (named after the founder of the Wittkielhof) was completed 5 years ago. The main building in the middle houses the company headquarters, offices and the owner's private chambers. A beautifully landscaped park from the 19th century completes the ensemble.
The Asmus-Petersen barn, the offices, the staircase and the meeting room in the manor house as well as the park will be decorated with works of art from the Roosen CollectionTrinks changing exhibitions and is available to visitors – by prior arrangement – for guided art tours.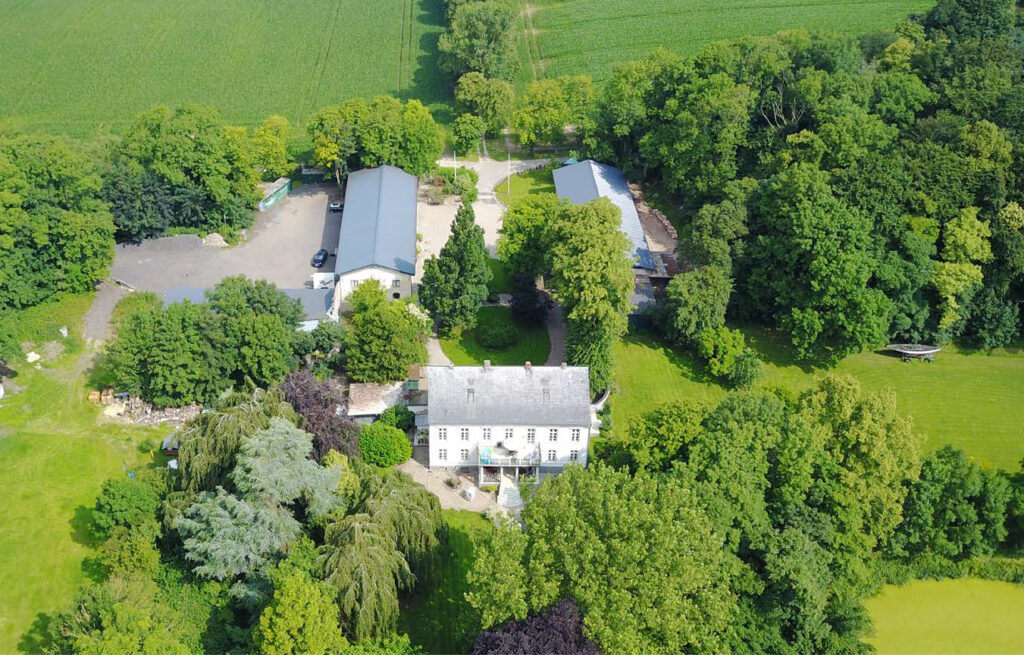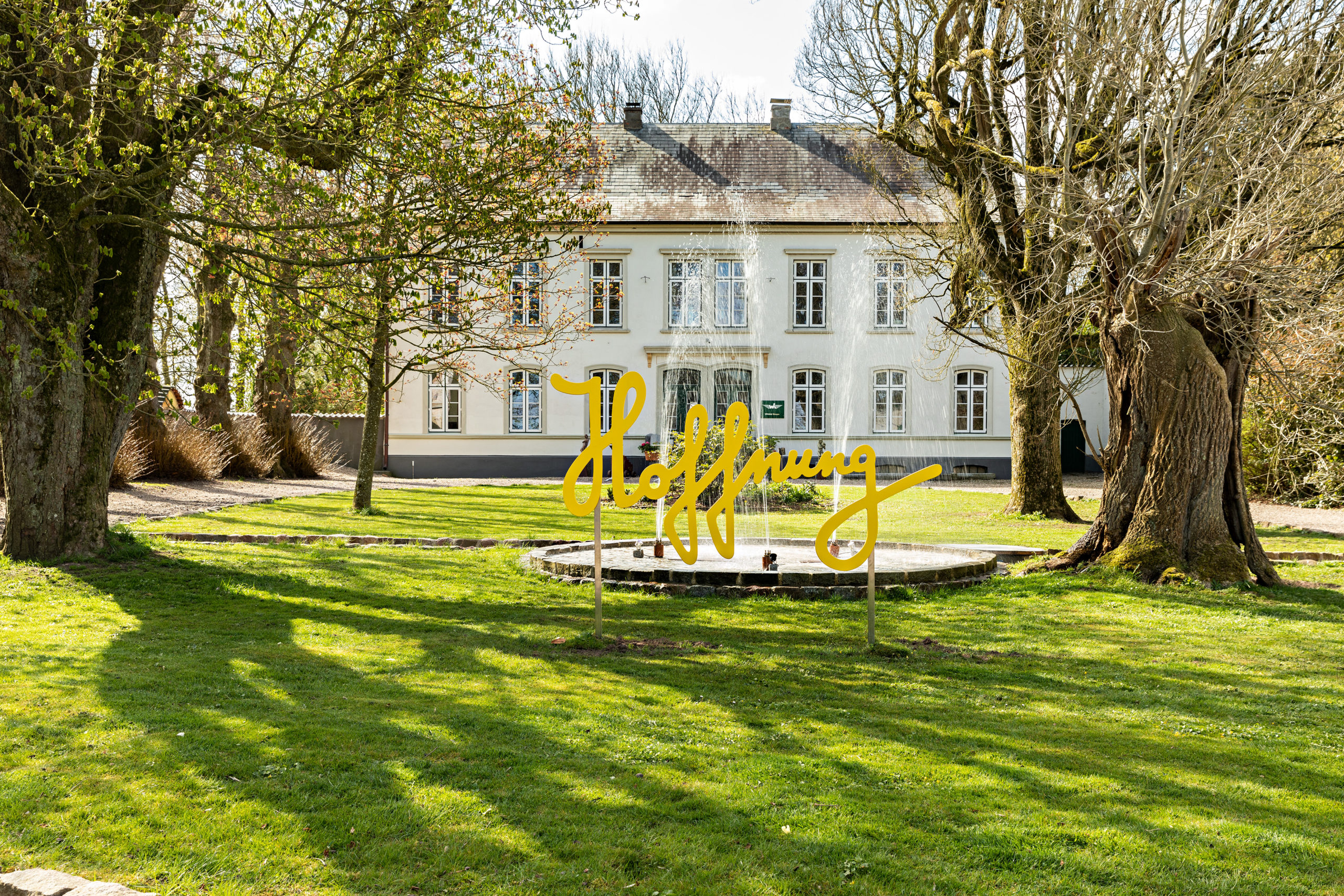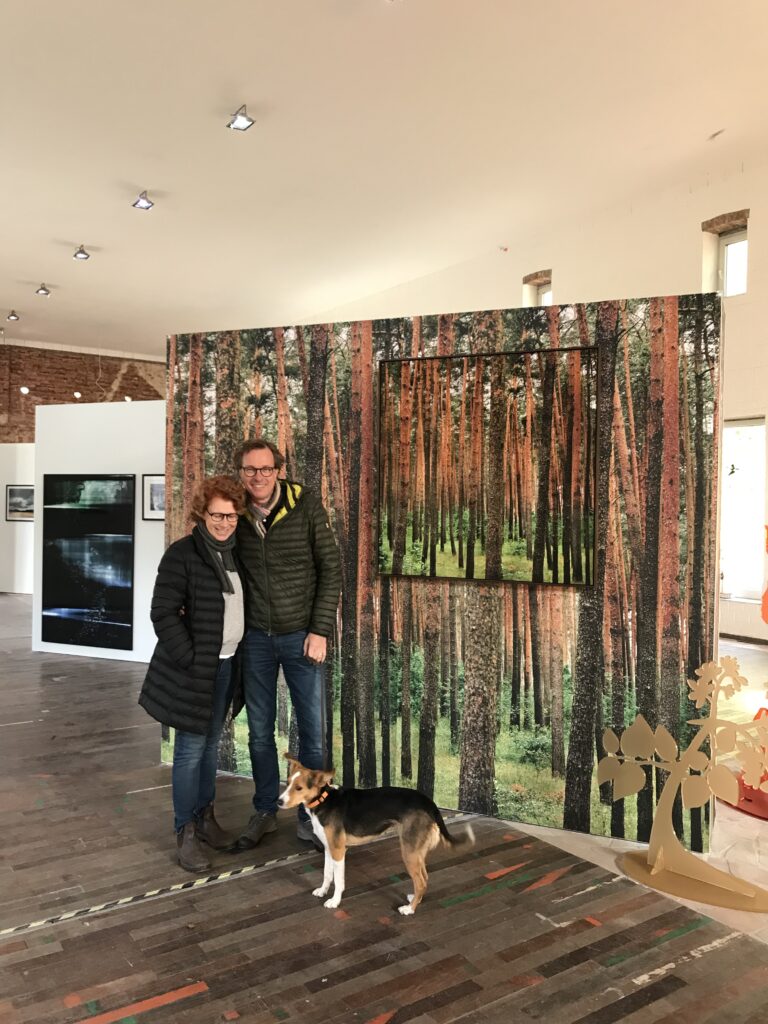 The Wittkielhof is also a popular wedding location.