KUNST FÜR ANGELN
Ingrid Roosen-Trinks has enriched Berlin's artistic and cultural scene for 15 years with her Collection of contemporary art and especially through her OPEN HOUSE events. The Salons she and her husband Helmut Trinks organised, in which a wide variety of famous personalities from art and culture met, are legendary. For many years, a great affection has also connected Ingrid Roosen-Trinks to the Angeln peninsular region in the north of the state of Schleswig-Holstein, where she has founded 2022 KUNST für ANGELN e.V., a non-profit association to promote and communicate art and culture in a wide variety of projects.
---
CURRENT PROGRAM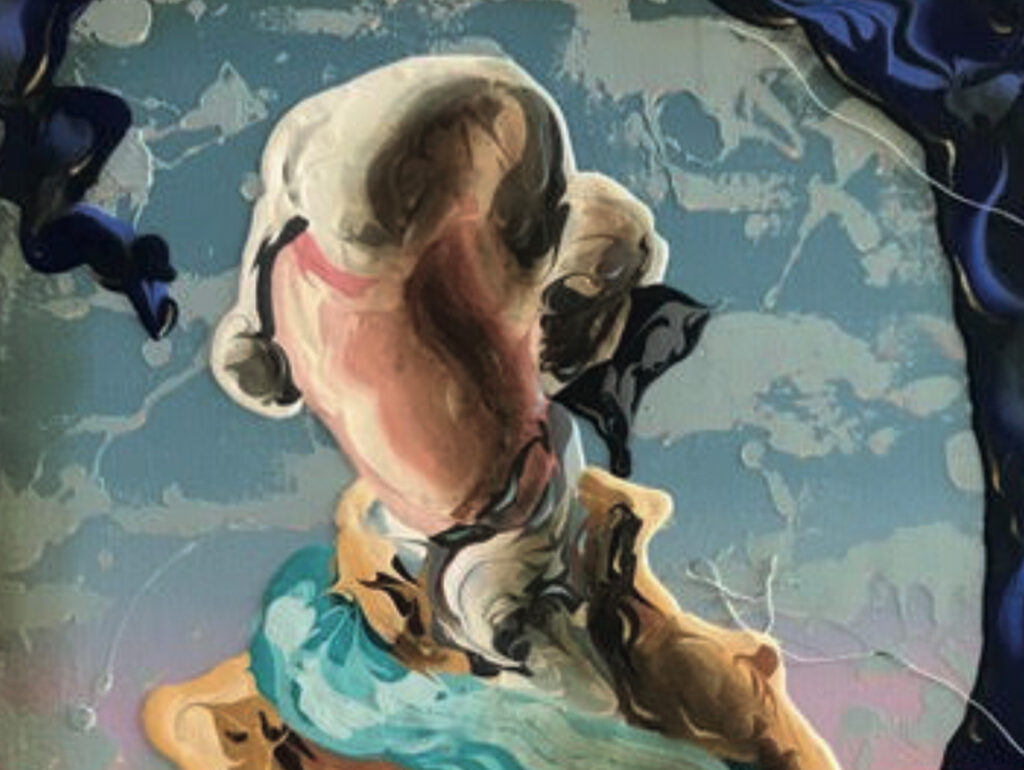 The new project "KUNST IM SCHLOSs" by the association KUNST FÜR ANGELN, will exhibit artworks by artists from the region at Gelting Castle
until October,8th 2023!
SCHLOSs GELTING!
Open daily from 4-6 pm,
Registration is not required.
ART&MUSIC OVERCOME BOUNDARIES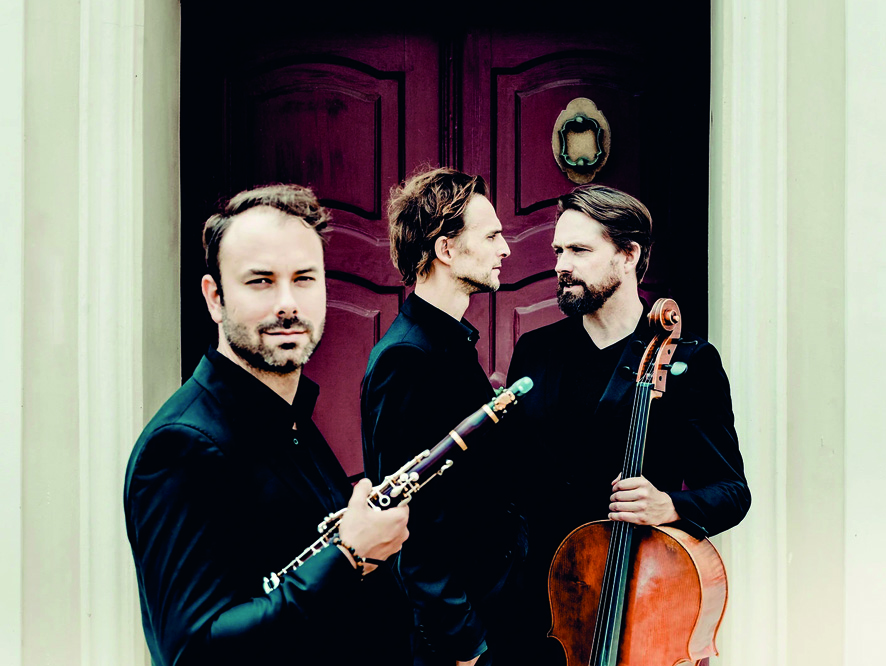 In April 2023, we opened the "Art Bridge to Denmark" with an exhibition; this cross-border cooperation has been extended
with – Music: from Friday, 11th – Sunday, 13 August 2023, during the Schackenborg Music Festival, in Schackenborg Castle, the park and in the church of Møgeltønder, we brought art to this music festival! The second part will follow in October…
PROJECTS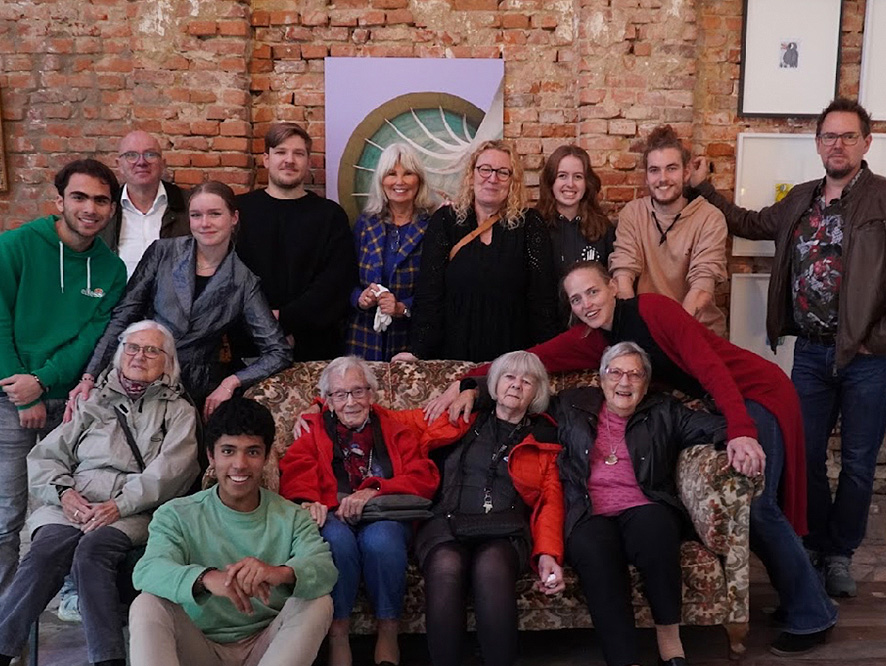 Our association KUNST FÜR ANGELN e.V., among other things, initiates social projects that bring together all generations in Schleswig-Holstein and Denmark across borders.
ART AGAINST LONELINESS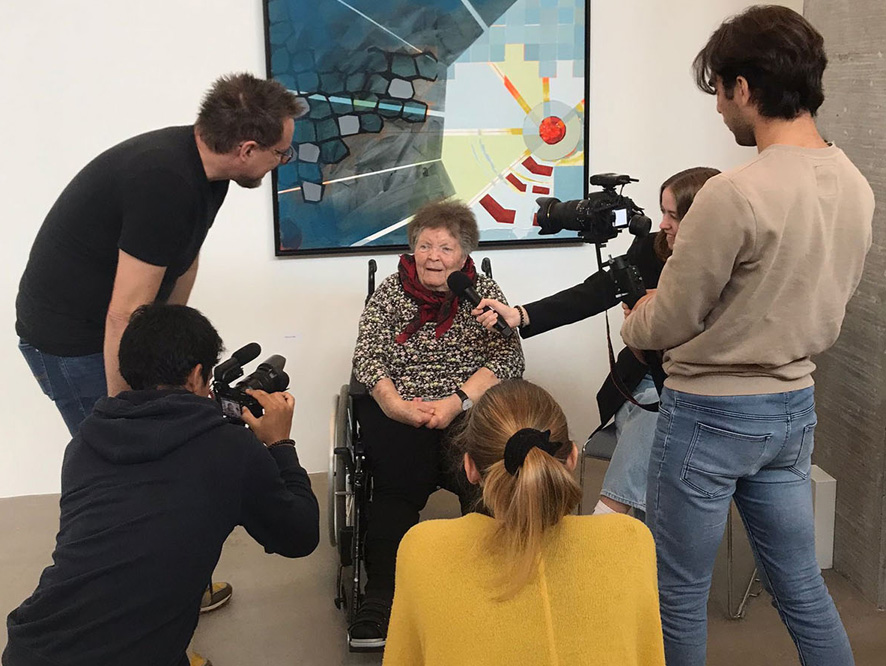 A new intergenerational social project for the North: The association KUNST FÜR ANGELN, together with students from Angeln employs ART to get seniors out of their isolation.
CHILDREN'S WORKSHOPS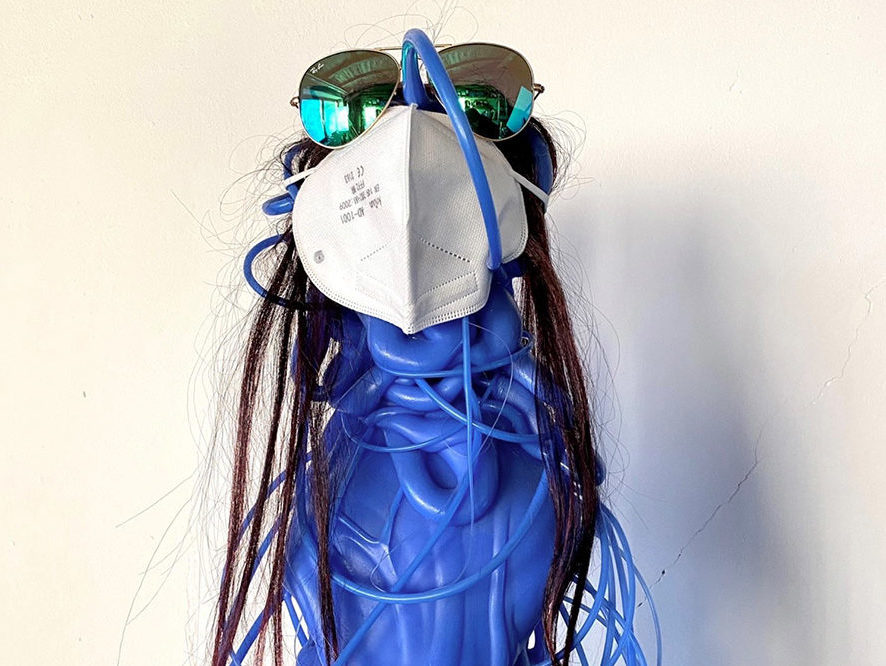 Several times a year, the association KUNST FÜR ANGELN, offers workshops for children between 5 and 14 years of age with artists who are represented with works of art in the Roosen-Trinks Collection. These works of art are to be traced and recreated.
ART IN THE
SCHOOL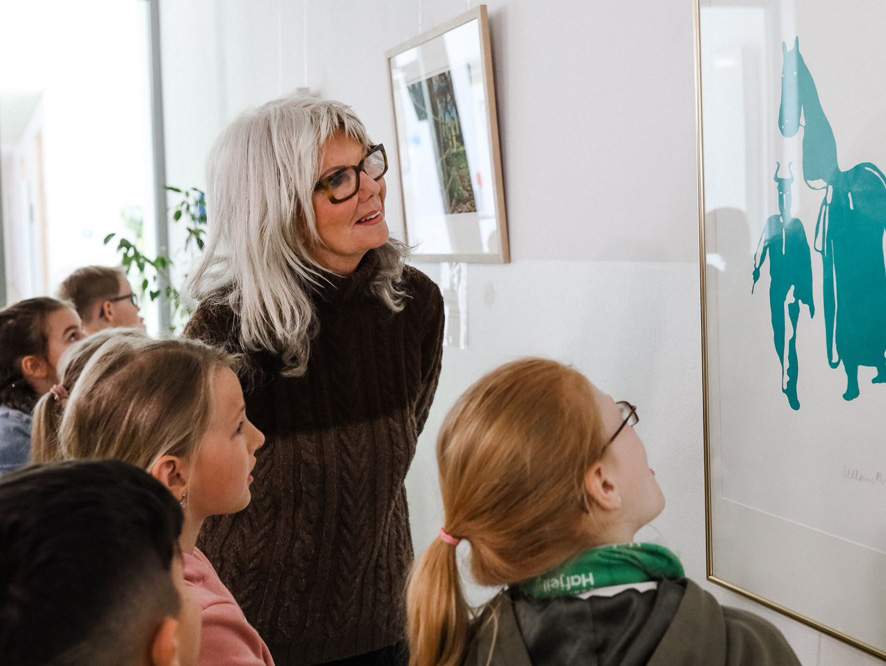 ART FOR ANGELN and the Nordlicht-School in Süderbrarup opened on April 26 2023 the second art exhibition with paintings of contemporary art from the ROOSEN-TRINKS Collection.
THE IDEA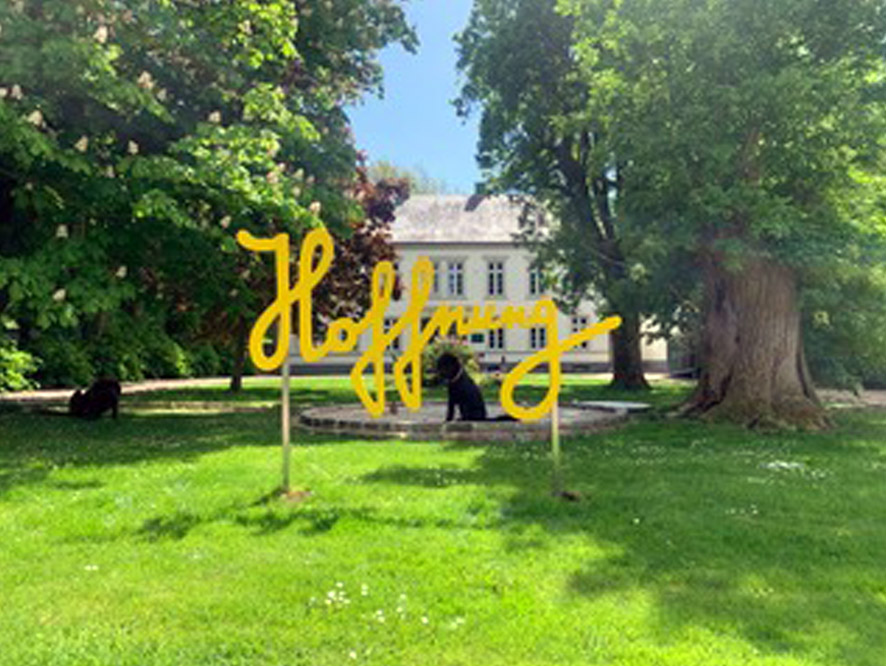 The association KUNST für ANGELN e.V. would like to enrich the region with Art and Culture and to offer free access to contemporary art in an uncomplicated, personal manner, set in a rural landscape.