ART AGAINST LONELINESS
A new intergenerational social project for the North:
The association KUNST FÜR ANGELN, together with students from Angeln employs ART to get seniors out of their isolation.
The association KUNST FÜR ANGELN with students from the Bernstorff Gymnasium in Satrup will launch on April 16th 2023, a project named "Art against Loneliness" in Angeln, the northernmost region of Schleswig-Holstein. The students meet with senior citizens from Kappeln, Gelting, Langballig, Satrup and Flensburg to discover together the current exhibition ART OVERCOMES BOUNDARIES at the Wittkielhof.
The exhibition and transport has been organized by the association KUNST FÜR ANGELN. Ingrid Roosen-Trinks, board of the association, did guided tours of the exhibition, curator and artist Thomas Lunau from Denmark explained the art of exclusively Danish and Schleswig-Holstein artists on site.
---
THE PROJECT IS UNDERWAY: STUDENTS BRING MORE SENIORS TO THE EXHIBITION
On 27 April, students of the Bernstorff Gymnasium in Satrup accompanied other seniors through the exhibition ART OVERCOMES BOUNDARIES. There were many conversations during the individual guided tours of the exhibition, as well as afterwards over coffee and biscuits. A meeting that provided an interesting enrichment for all participants.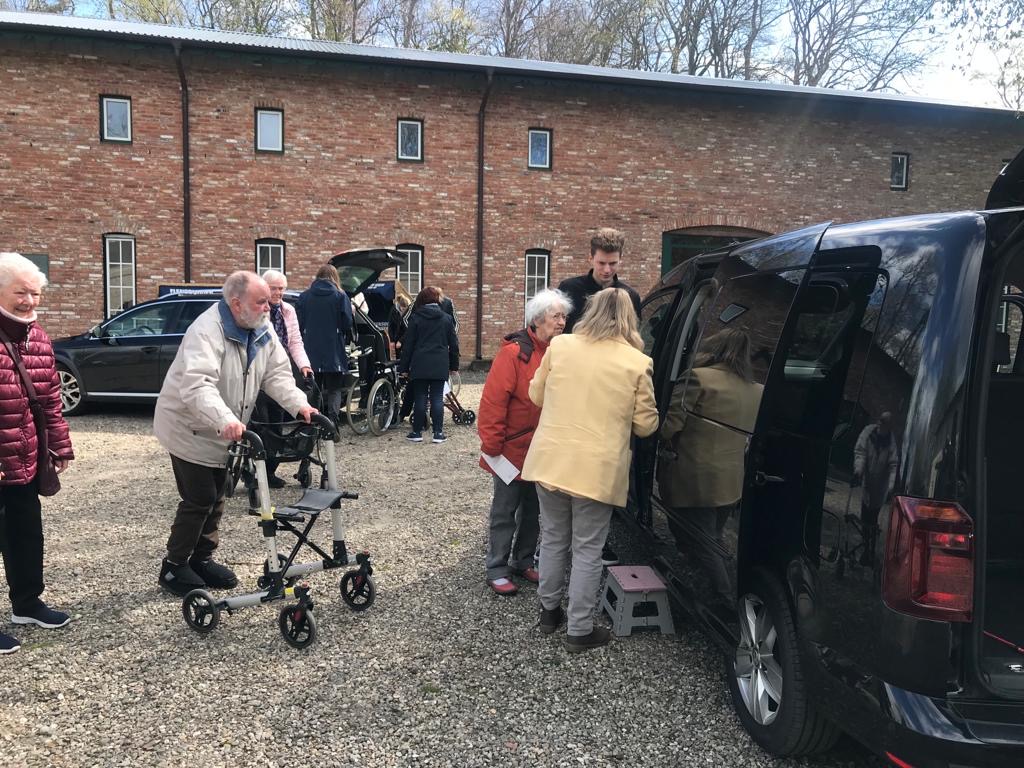 On April 16th, Ingrid Roosen-Trinks and curator Thomas Lunau opened the exhibition in the Asmus-Petersen barn on the Wittkielhof for an exclusive first visit. The senior citizens have been shown the exhibition ART OVERCOMES BOUNDARIES 2 hours in advance, before the doors opened for all visitors.
The exhibition at the Wittkielhof ran till May 14th, 2023. Until then, several visits by other senior citizens from all Anglen took place, in which students from the region and senior citizens experienced the art exhibition together, talked about art and to met artists personally.
Souvenir photos and a film by the students documented each visit and were then made available to the senior citizens and students.
"The goal is" says Ingrid Roosen-Trinks, head of the association, "to break through loneliness and dissolve isolation, together with the students, through this new form of art education for the older generation. At the same time, this project trains the social competence and sense of responsibility of the young people. In any case, we hope to give inspiration for creative thoughts and an unforgettable experience to our senior citizens here in the north of Schleswig-Holstein."
"This project will hopefully set an example", states curator Thomas Lunau, " because it is proven that art can be very good for health and can help to feel happier and healthier in general. A work of art can appeal to everyone, at any age. If you really look at a work of art, it distracts you from everyday life and gives you a better feeling. Those who look at works of art in a concentrated way forget their worries and immerse themselves in another world. A good distraction, especially for the elderly who live alone, isolated."
The project was made possible by the friendly support of BBBank.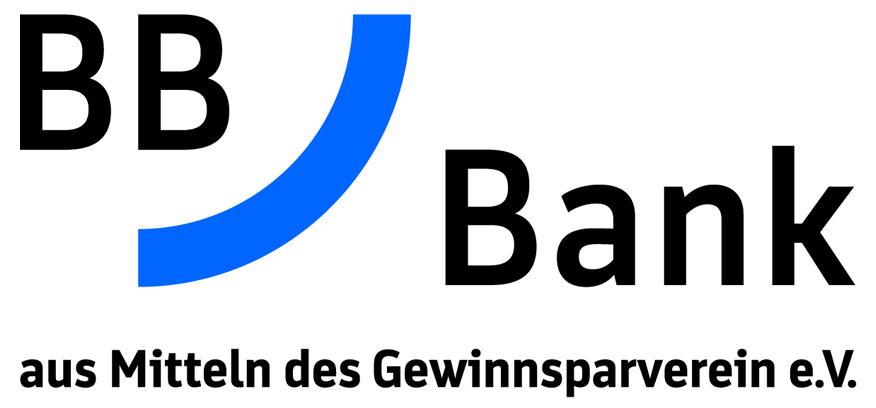 ---
SHORT CLIP BY STUDENTS OF THE BERNSTORFF HIGHSCHOOL