EXHIBITIONS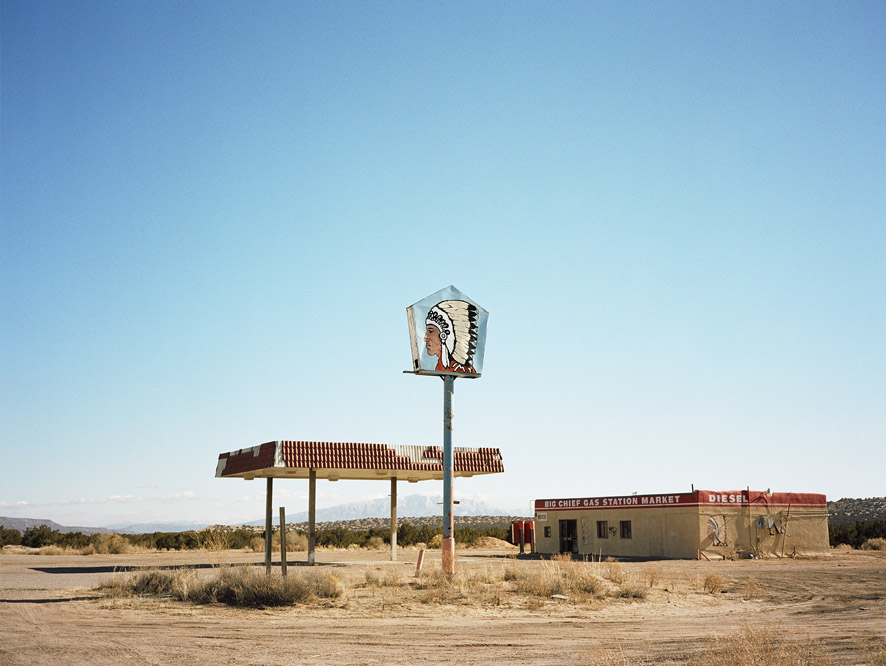 November 30th, 2022 ended our second exhibition: "City, Country , Connectivity". Artworks from thirty-five years of the Roosen-Trinks Collection have been displayed.
PREVIEW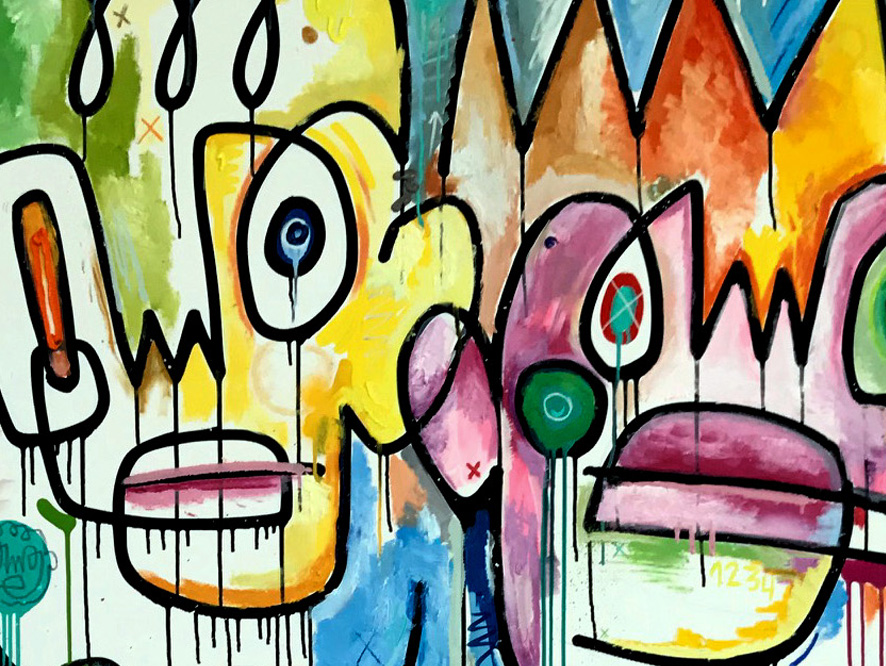 Mid-April 2023 the big exhibition ART OVERCOMES BOUNDARIES will open with 30 artists from Denmark and Schleswig-Holstein.
ART&MUSIC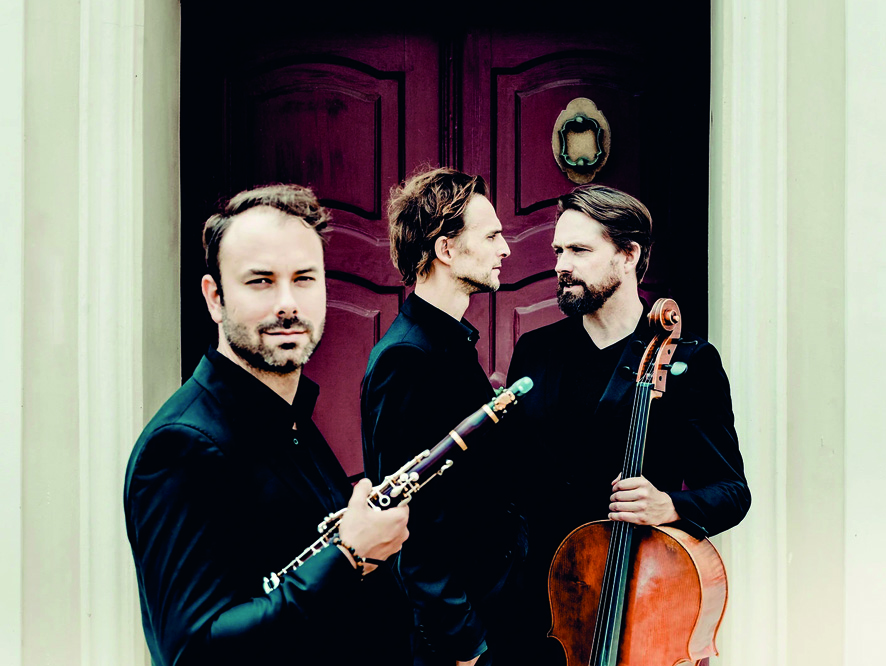 The Danish Clarinet Trio and the SCHACKENBORG MUSIKFEST agreed to enlarge their Festival by implementing the programme ART & MUSIC OVERCOMES BOUNDARIES of the non-profit association KUNST FÜR ANGELN in Northern Schleswig-Holstein.
THE WITTKIELHOF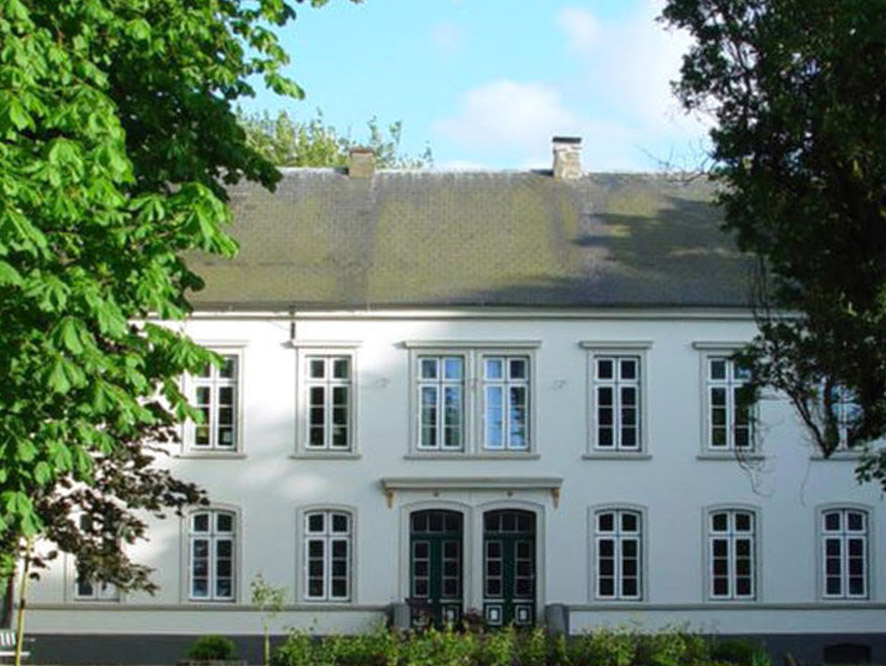 The Wittkielhof is a typical anglian manor house, characteristic for the Angeln peninsula in the north of Schleswig-Holstein, which was built in the 19th century. century.