NEWS
NEW INTERVIEW WITH Ingrid Roosen Trinks
Art doesn't end at the border
n-tv Interview with Ingrid Roosen Trinks,
published May 5th, 2023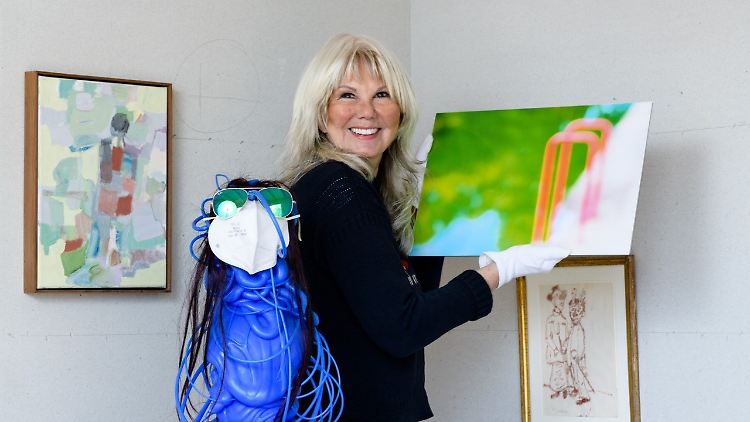 ---
NEWS FROM THE COLLECTION


New entry February 2023: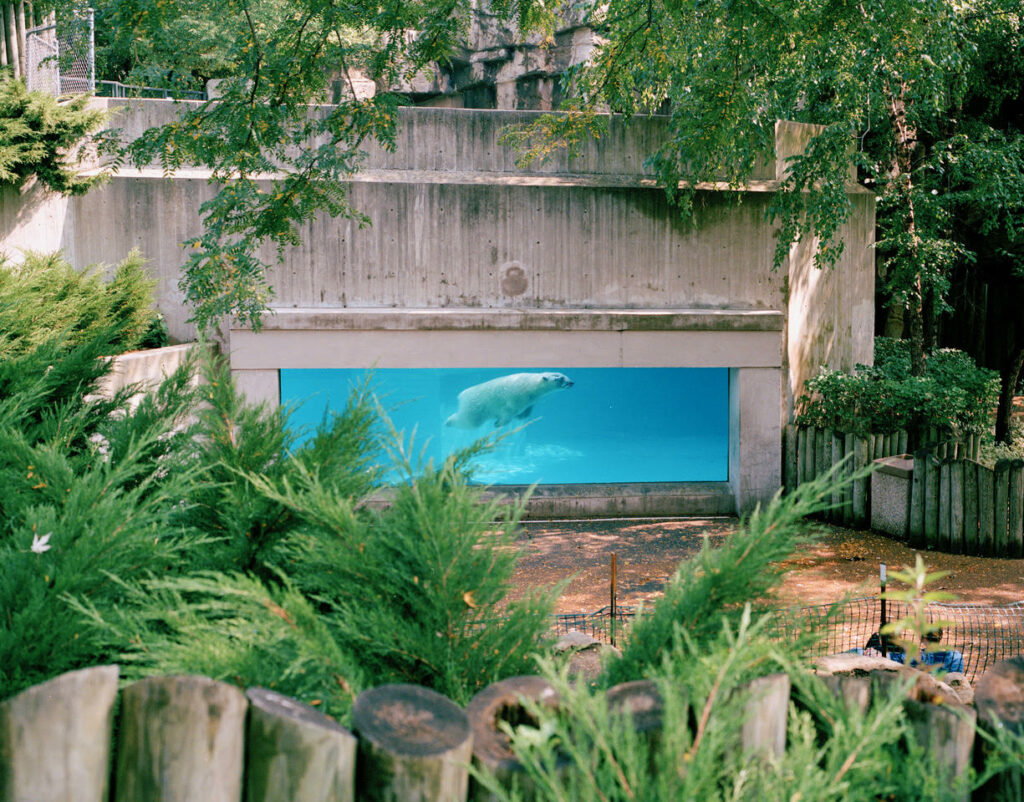 ---
NEWS FROM THE ASSOCIATION
March 2023:
KfA has a new Partner!

BBBank eG (former: Badische Beamtenbank) is a german cooperative bank in Karlsruhe. Among other things, it promotes initiatives that offer people aid to help themselves. It currently supports Kunst für Angeln in the social project within the ART OVERCOMES BOUNDARIES project.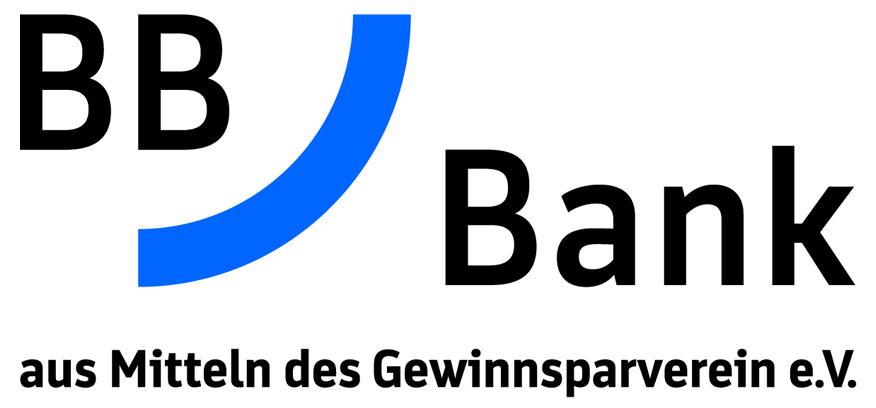 ---
NEW ACTIONS
A new intergenerational social project for the North:
The association KUNST FÜR ANGELN, together with students from Angeln employs ART to get seniors out of their isolation.
The association KUNST FÜR ANGELN with students from the Bernstorff Gymnasium in Satrup will launch on April 16th 2023, a project named "Art against Loneliness" in Angeln, the northernmost region of Schleswig-Holstein. The students meet with senior citizens from Kappeln, Gelting, Langballig and Satrup to discover together the current exhibition ART OVERCOMES BOUNDARIES at the Wittkielhof.
The exhibition and transport has been organized by the association KUNST FÜR ANGELN.
Read more in the press release here.
---
ABOUT THE ARTISTS,
FROM THE ARTISTS
Sofie Bird Møller: Rolling Berlin – an homage to Berlin. My contribution to the exhibition "City –
Country – Connectivity" by KUNST FÜR ANGELN at the Wittkielhof, October 9 to November 30, 2022.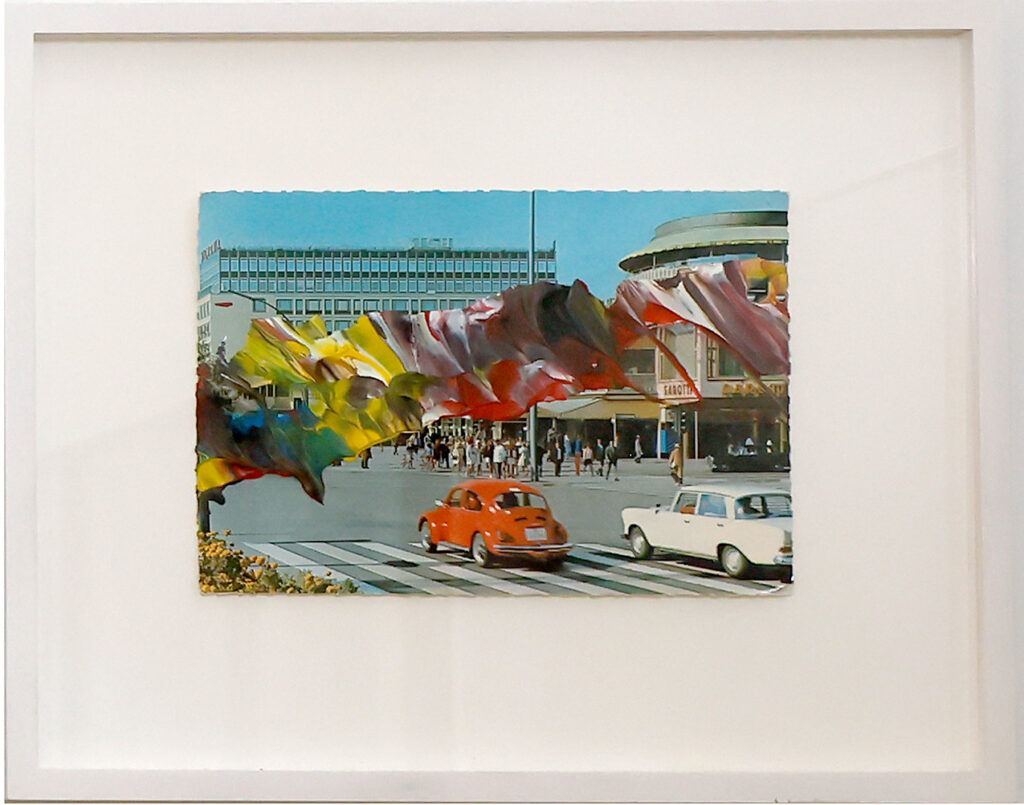 Rolling Berlin, Acrylic on postcard, 2022
---
---
OPENING
ART OVERCOMES BOUNDARIES – APRIL 16, 2023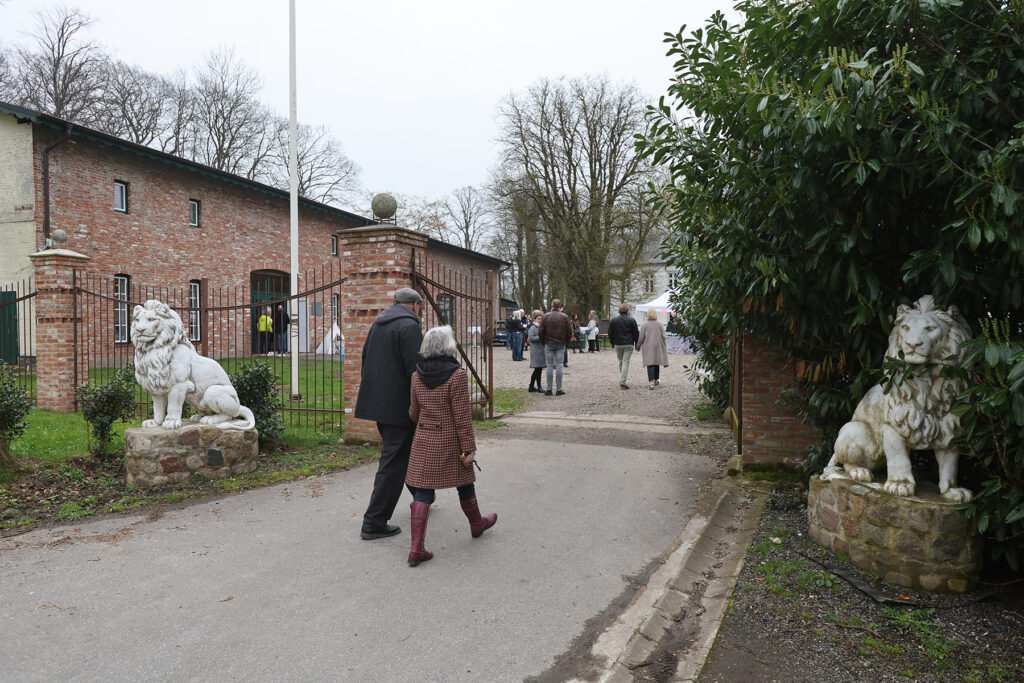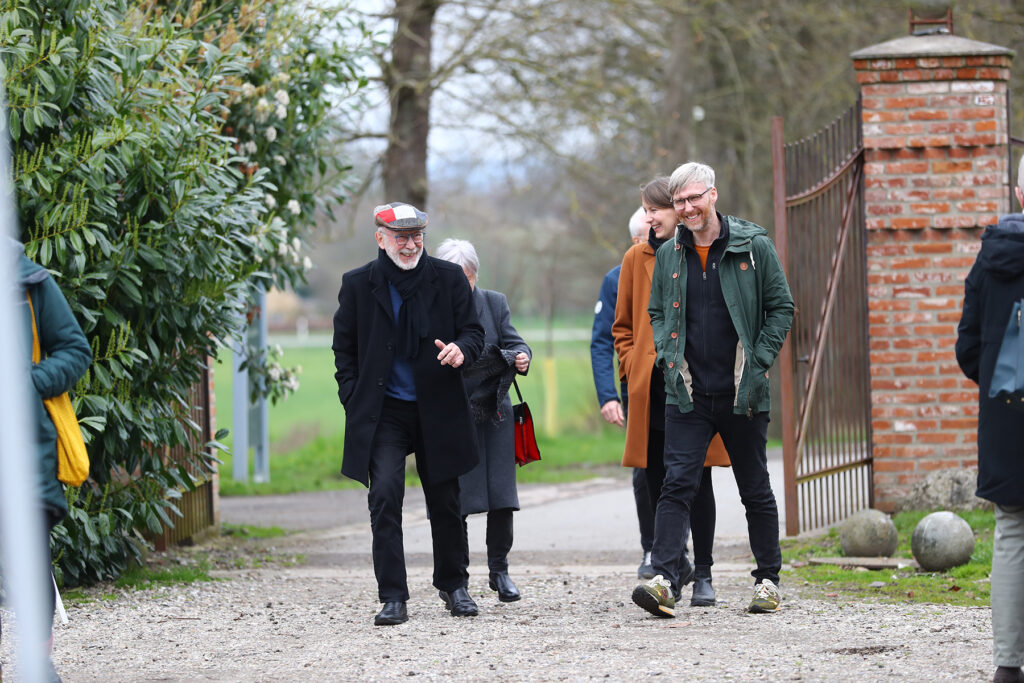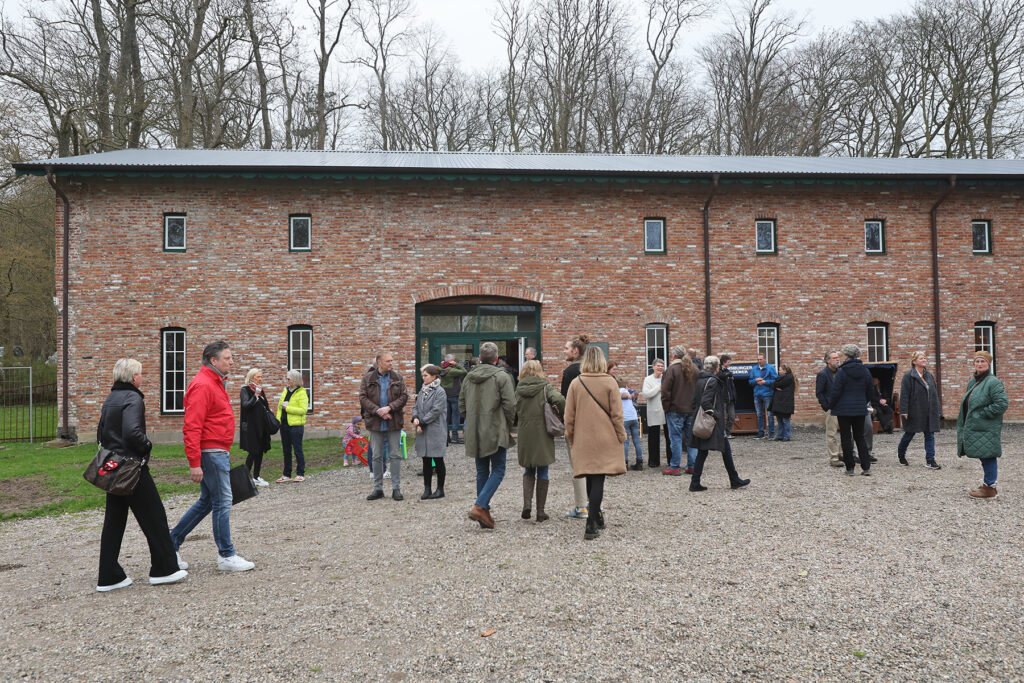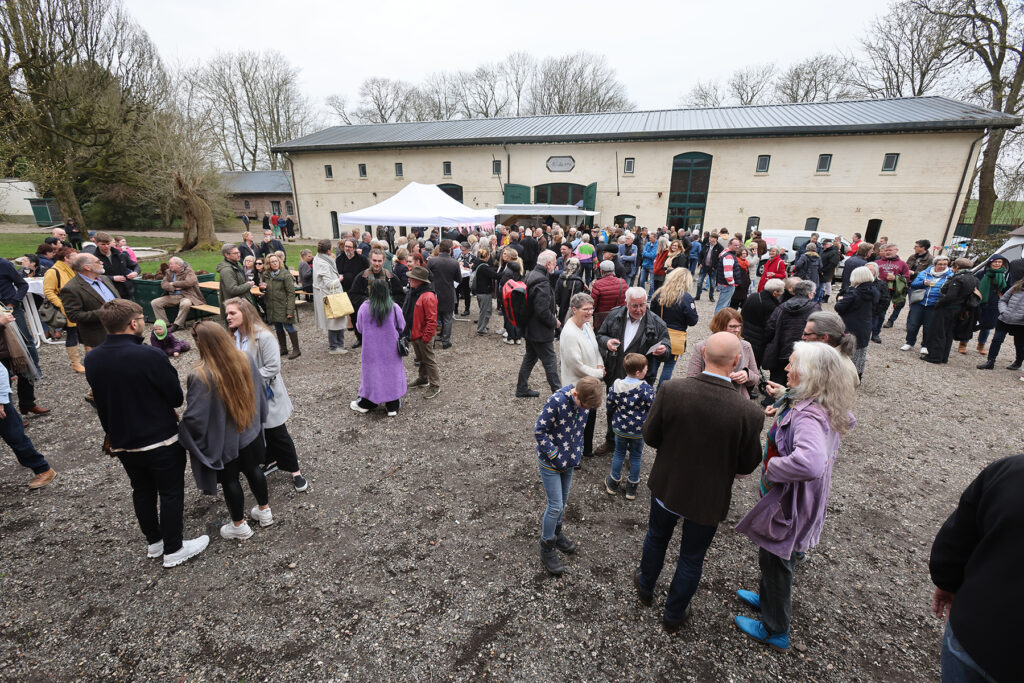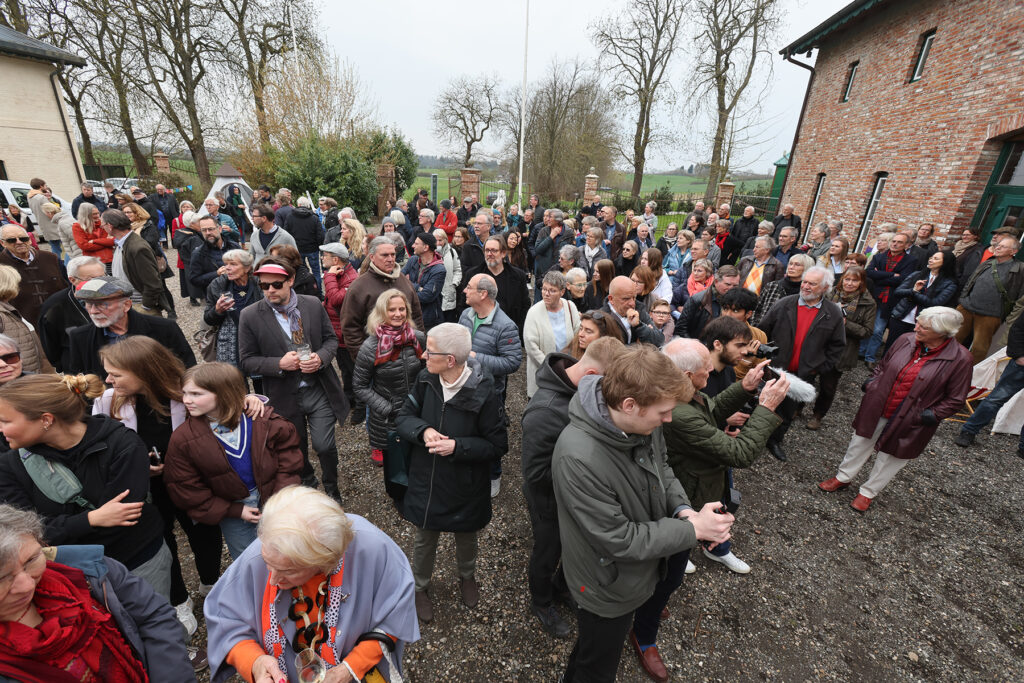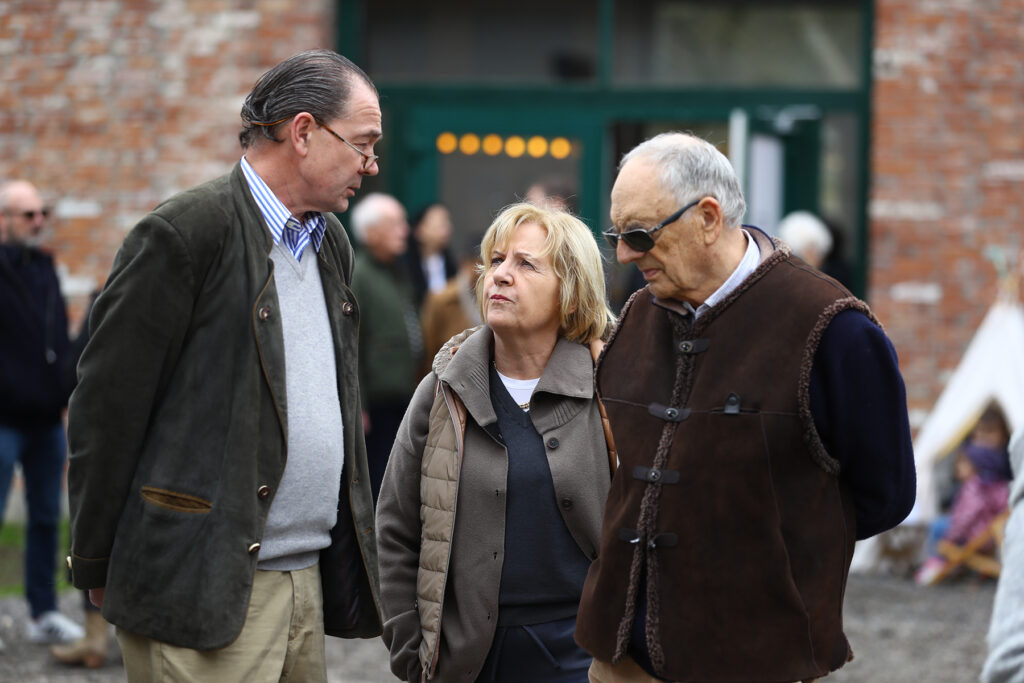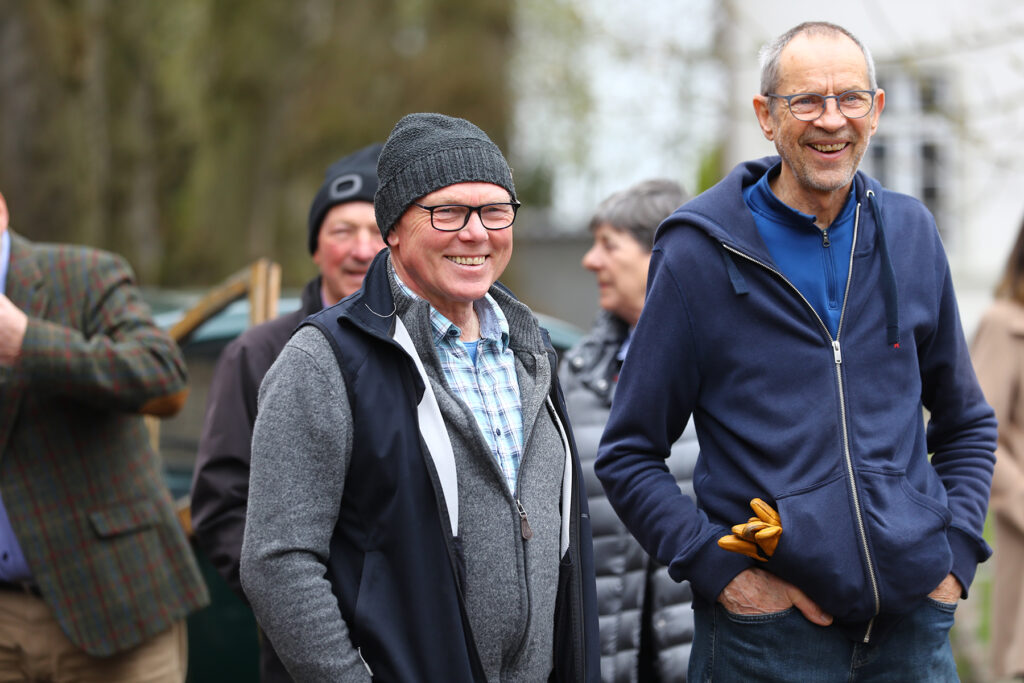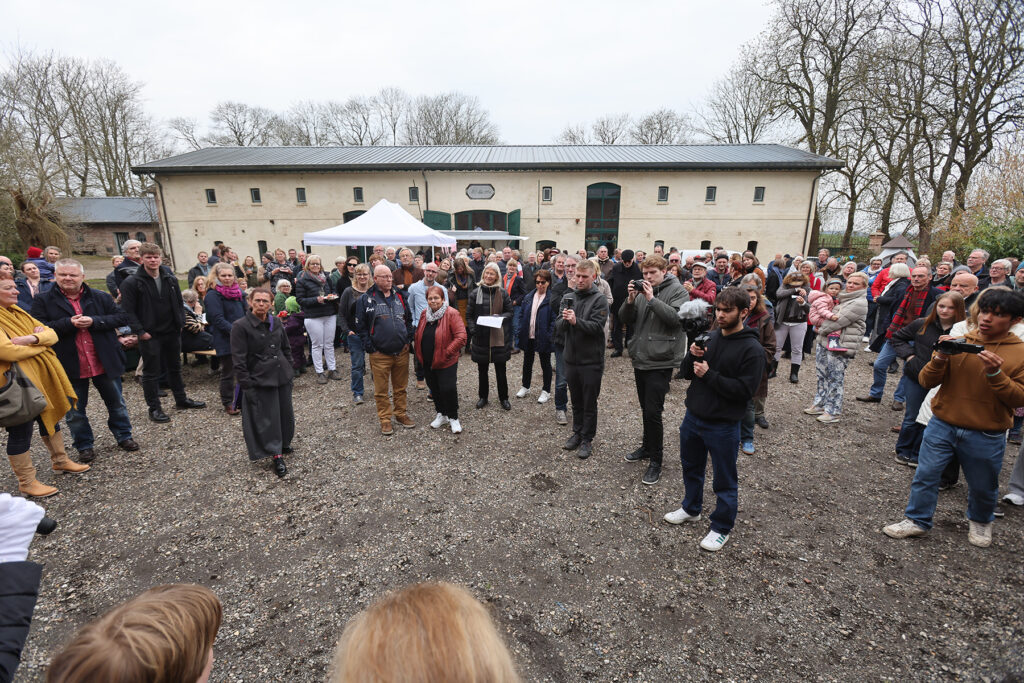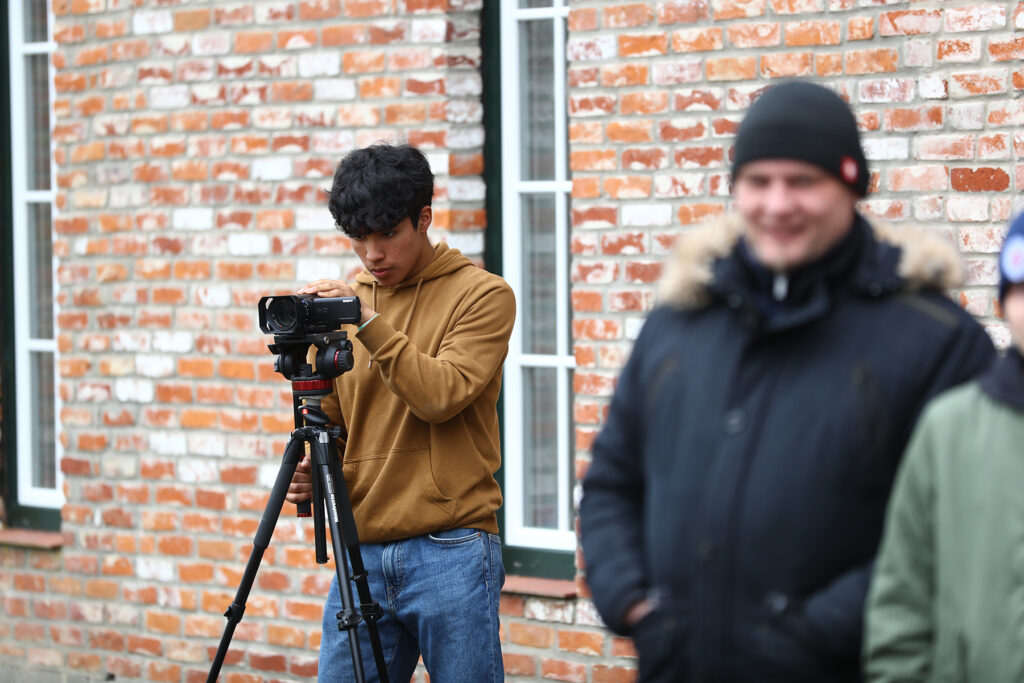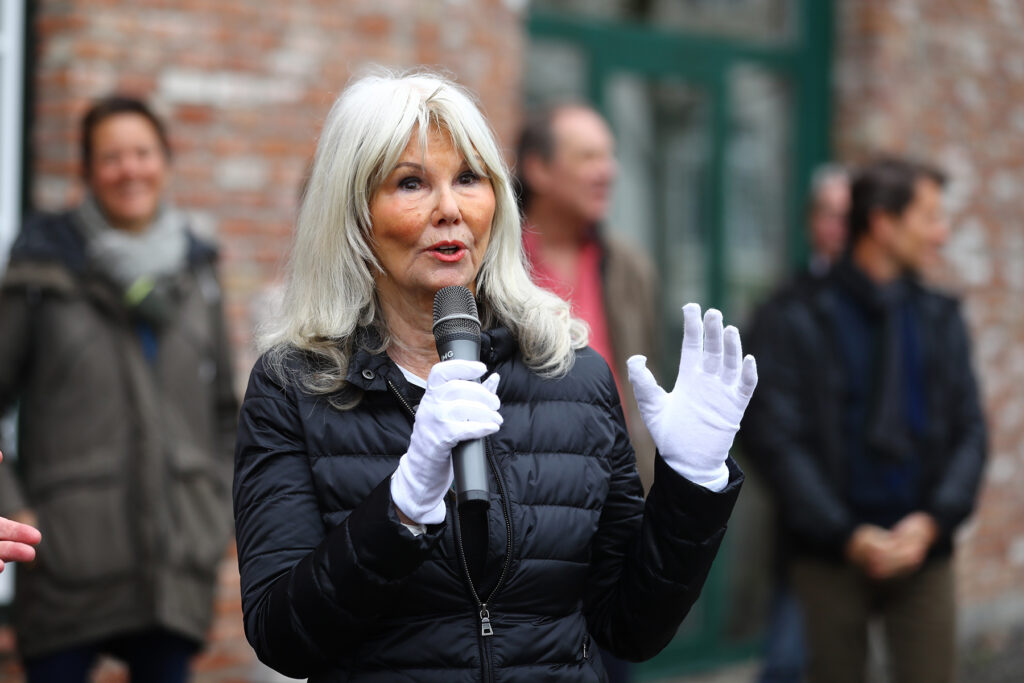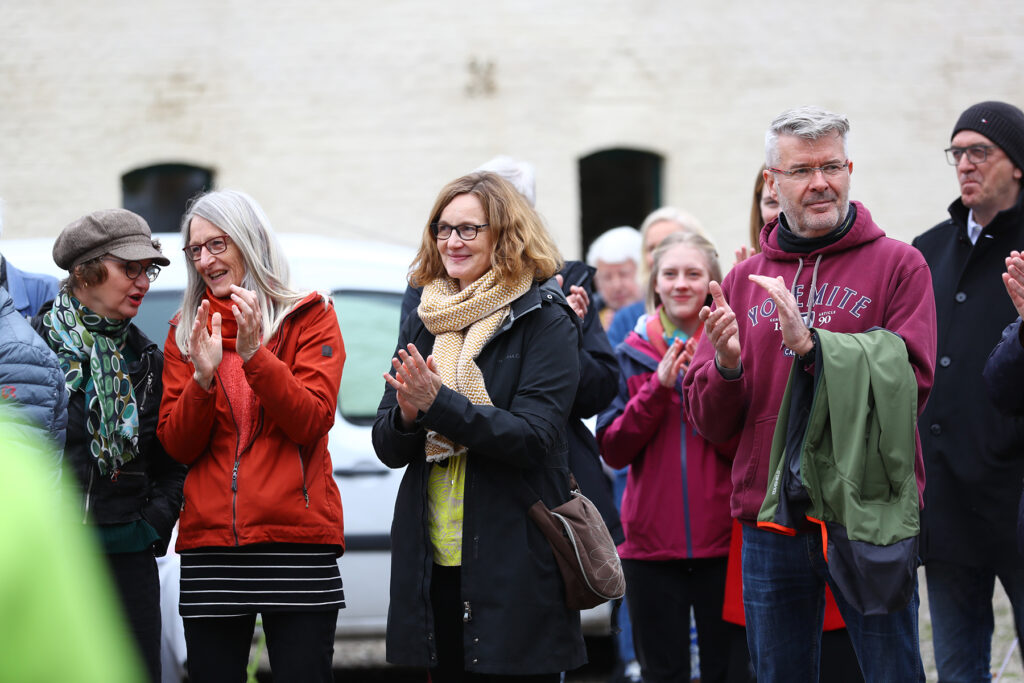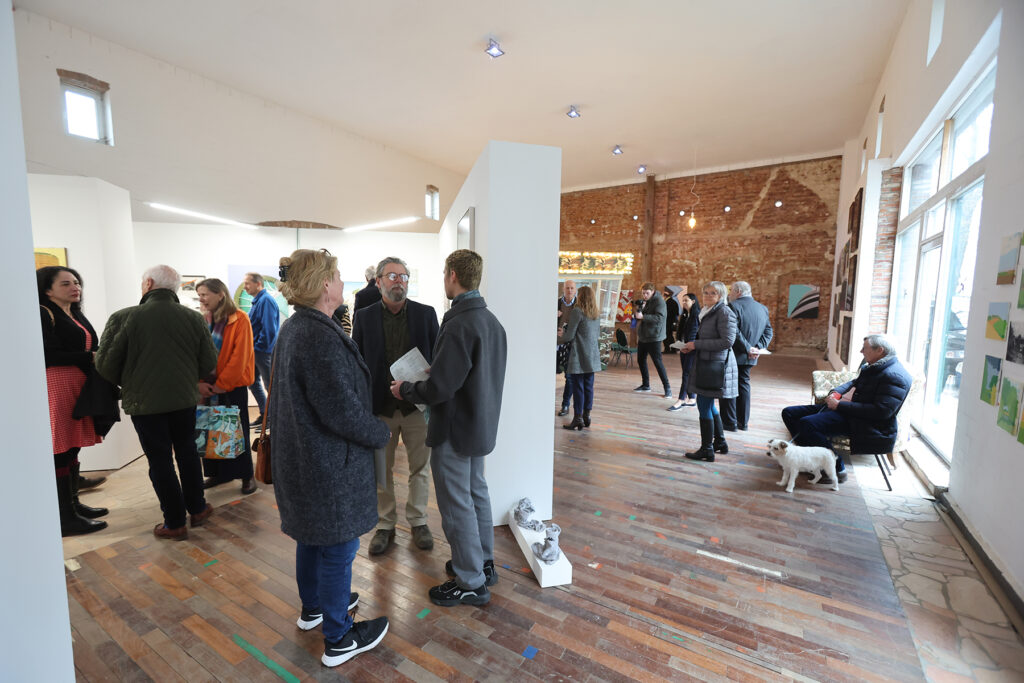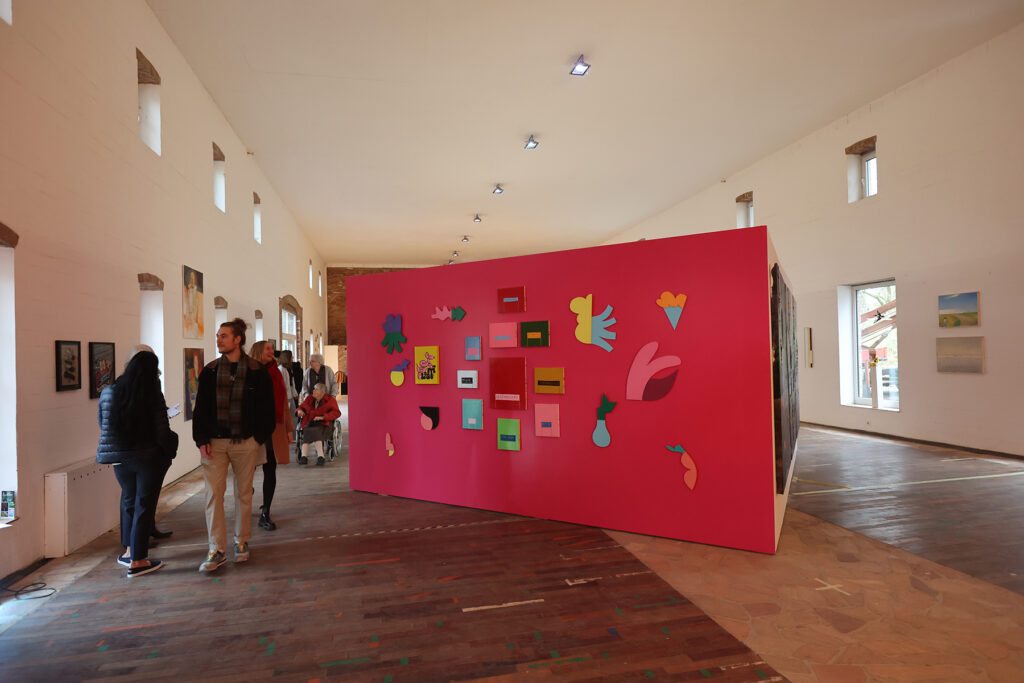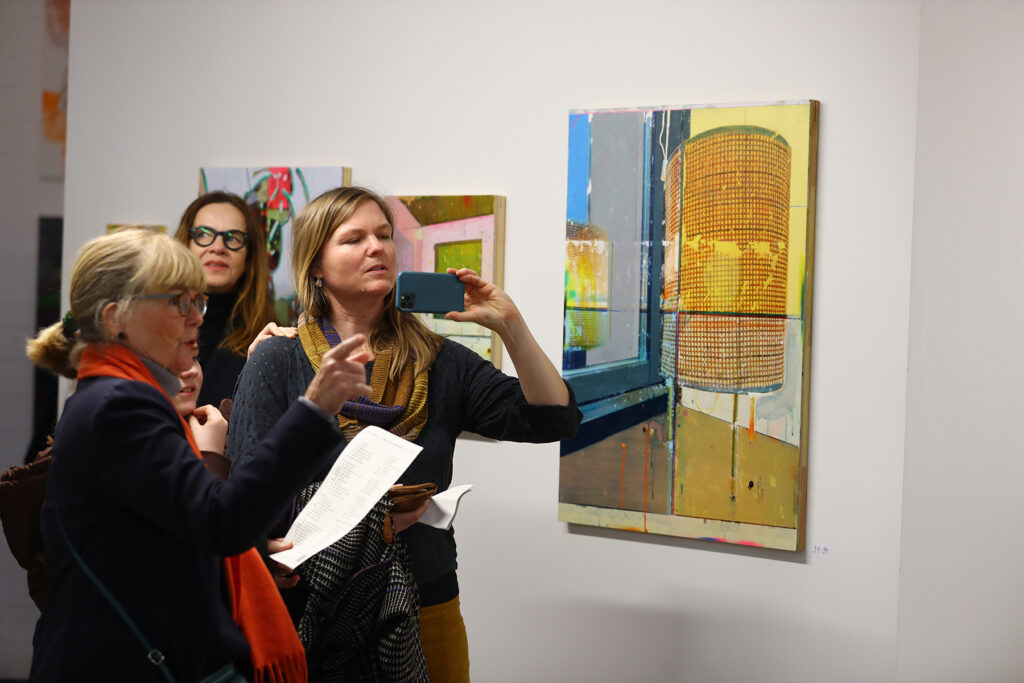 ---
IMPRESSIONS OF THE OPENING
Film by Kasper L. Thomsen, danish free lance TV Reporter.